about us
HOW IT ALL
STARTED.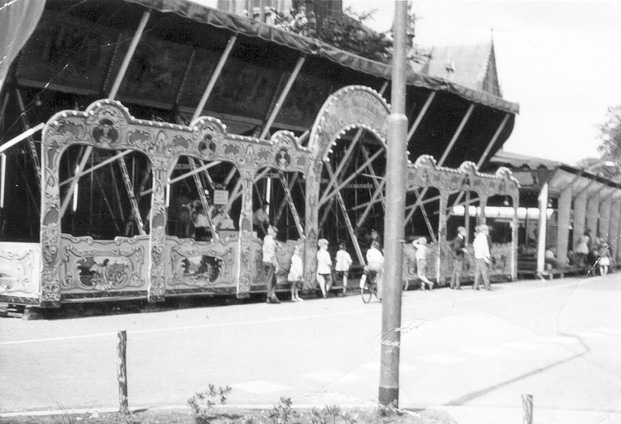 AFTER THE SECOND WORLD WAR,
Cees van der Laan needed to find a suitable job to take care of his family of 17. While that was a job in itself, Cees found himself starting an Air Swing business at the local fair. Little did he know, this would give way to the start of something much bigger than swings.
Shortly after, Cees was the owner of three additional Air Swings which also needed proper trucks to transport them from town to town. Paul, one of Cees's nine sons, was driving one of these trucks at night. At day he would seek out new rides at fairs all around the country. Occasionally, one of the old trucks would break down but before sending it to the garage, Paul would always take a look at it first to see if he could fix it.
Paul developed a technical know-how by taking everything apart and trying to locate the problem. He would drive to Eindhoven to the Dutch Truck Factory (DAF) to gain knowledge in where to look and how to fix any issues he came across. Paul always said, "If you don't try, you can't fix anything!"
IN THE LATE 70'S,
Paul took an opportunity to work in the UK mounting central heating in Greenhouses throughout the UK and USA. Later love, marriage and children made him want to stay in Holland more.
In Horticulture he noticed growers were beginning to change to more industrial pot plant factories, yet most were still working with traditional nursery equipment.
Paul saw this gap as an opportunity to launch Crea-Tech in 1998. After relocating back to Holland, Paul started his mission to create more control over the production process aiming towards less maintenance, increased innovation and industrial automation. Fast-forward to today, Crea-Tech has grown to be a leading innovator in the Horticulture industry. Customers have become partners by sharing ideas and creating new solutions together.
FORWARD 
THINKING
We believe that automation only leads to more labor, contributing to a better nature by producing faster and more effecient and grow faster. Humans will still be needed in the workforce: the total productivity gains will only come about if people work alongside machines. That in turn will fundamentally alter the workplace, requiring a new degree of cooperation between workers and technology. Growth is the result of working together.
some testimonials
What
clients

say about us.

Feedback is a critical component of successful collaboration.
Crea-Tech is important for the horticulture, as there are only a few companies prepared to take on new technical developments within our branch. Crea-Tech has become an important discussion partner for Spisa in improving technical solutions and productivity. The future winners are the companies that will embrace new developments in a focused manor to increase yield and reduce man hours. For us is Crea-Tech a partner in this evolution.
ULF JÖNNSON
Head of Development
Spisa Group
Thanks to the Crea-Tech system, we can now expand our company by 70%. The number of sortings has gone from two to 10 and the capacity has almost doubled. In addition, the system works virtually unmanned, which allows me to produce industrially while my employees can do more meaningful work. Crea-Tech proves to be a pioneer in innovative solutions, delivers advanced techniques of high quality that are save, easy to operate and future-proof.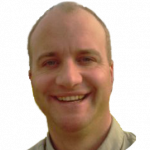 BJÖRN BUNNIK
Owner
Bunnik Vriesia's
As one of the world's biggest Lavender nurseries, we always need to act in the frontline and therefore innovation became a second nature. This aim for continuous improvement brought us seven years ago to Crea-Tech International. When we have a technical challenge, we contact Crea-Tech and share our ideas. We love the industrial quality and prompt service and the unique strength of Crea-Tech International is that they always deliver creative solutions.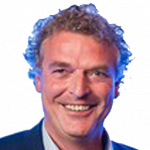 PAUL VAN DER SALM
Owner
Kwekerij Salm Boskoop